Our Approach
Transform Your Garage from Ordinary to Extraordinary
Get In Touch With Us
(602) 550-6400
(877)-747-CAVE
Hassle-Free Detailed Estimates
Get a quick quote today or set up an in-person consultation
Our Approach
Transform Your Garage from Ordinary to Extraordinary
Hassle-Free Detailed Estimates
Get a quick quote today or set up an in-person consultation
Get In Touch With Us
(602) 550-6400
(877)-747-CAVE

Stronger Finish
Withstand abrasion, wear, physical impact, vehicle traffic, and withstand hot tire pick up without failure.

Resists Yellowing
Our floors are 100% UV resistant, so they will never yellow.

1-Day Garage Floors
The coating can be applied year-round, regardless of weather, and is a 1-day completion product.

Chemical Resistant
Floors are completely resistant to all common chemicals, including calcium, salt, oil, gasoline and grease.

Customized Colors
Flooring options are available in a variety of styles and colors.

Quote Request
Our experienced floor specialists will sit down with you to determine a flooring system based on your durability and space specific needs.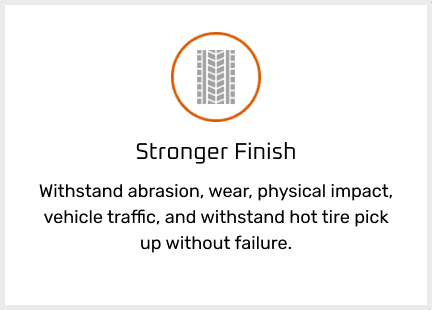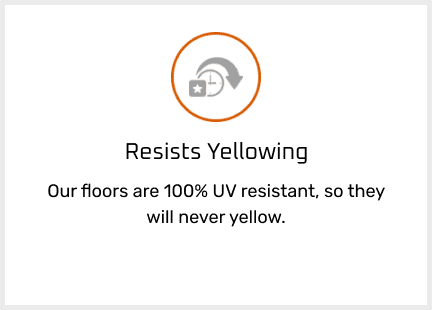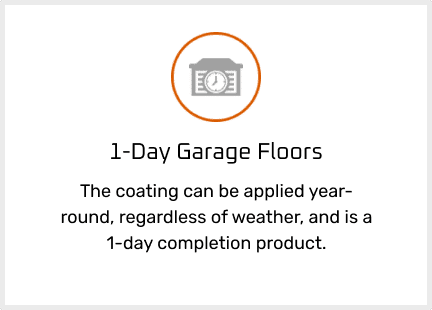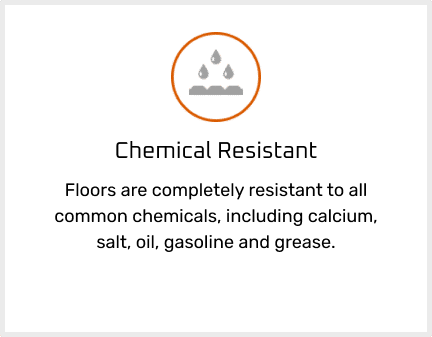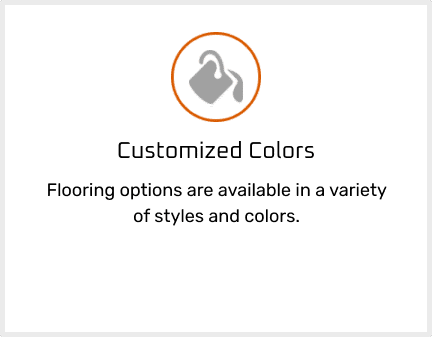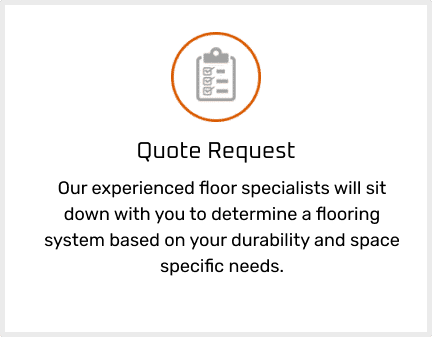 Services

FLEXMAR® NextGen® polyaspartic coatings lead the concrete coatings industry by outperforming and outlasting other polyaspartics, epoxies, and polyurethanes. They're rugged enough to withstand abrasion, scratching, and wear from heavy foot and vehicle traffic, and staining and degradation from most household foods and chemicals. But they're beautiful enough to provide a bright, clean, revitalized appearance to your home.
Testimonials
Absolutely great people and great service!
On time, professional, nice guys. Did a great job! Highly recommend them!
Garage floor surface is Flexmar with the new color Coyote. It looks amazing and will tolerate AZ heat!
Great work and professional service. The attention to detail is second to none. Would highly recommend it to anyone looking for Great work at an affordable price.
Amazing workmanship & quality. The staff are so attentive to detail & professional. I am very thankful I found them & wouldn't go anywhere else for future projects.
Very satisfied with the work yourgaragecave.com did to my garage. I highly recommend their services.
Char and Dave are knowledgeable and professional. A pleasure to work with.
Big thanks to Your Garage Cave for your professional and outstanding service. Floor is beautiful and crew cleaned up any debris. Four hours later I was able to walk on the floor and pulled my car in the next day. Highly recommend them 👏👏Bravo
I listed epoxy floor coating but their product far exceeds any epoxy coating on the market. Dave and Char are the best and we absolutely love our garage and patio floor coverings. Would highly recommend their business.
Great service. Char was very responsive and did a fantastic job on our garage floor. Kept all promises and at a fair price.
Professionalism, Punctuality, Quality, Responsiveness, Value