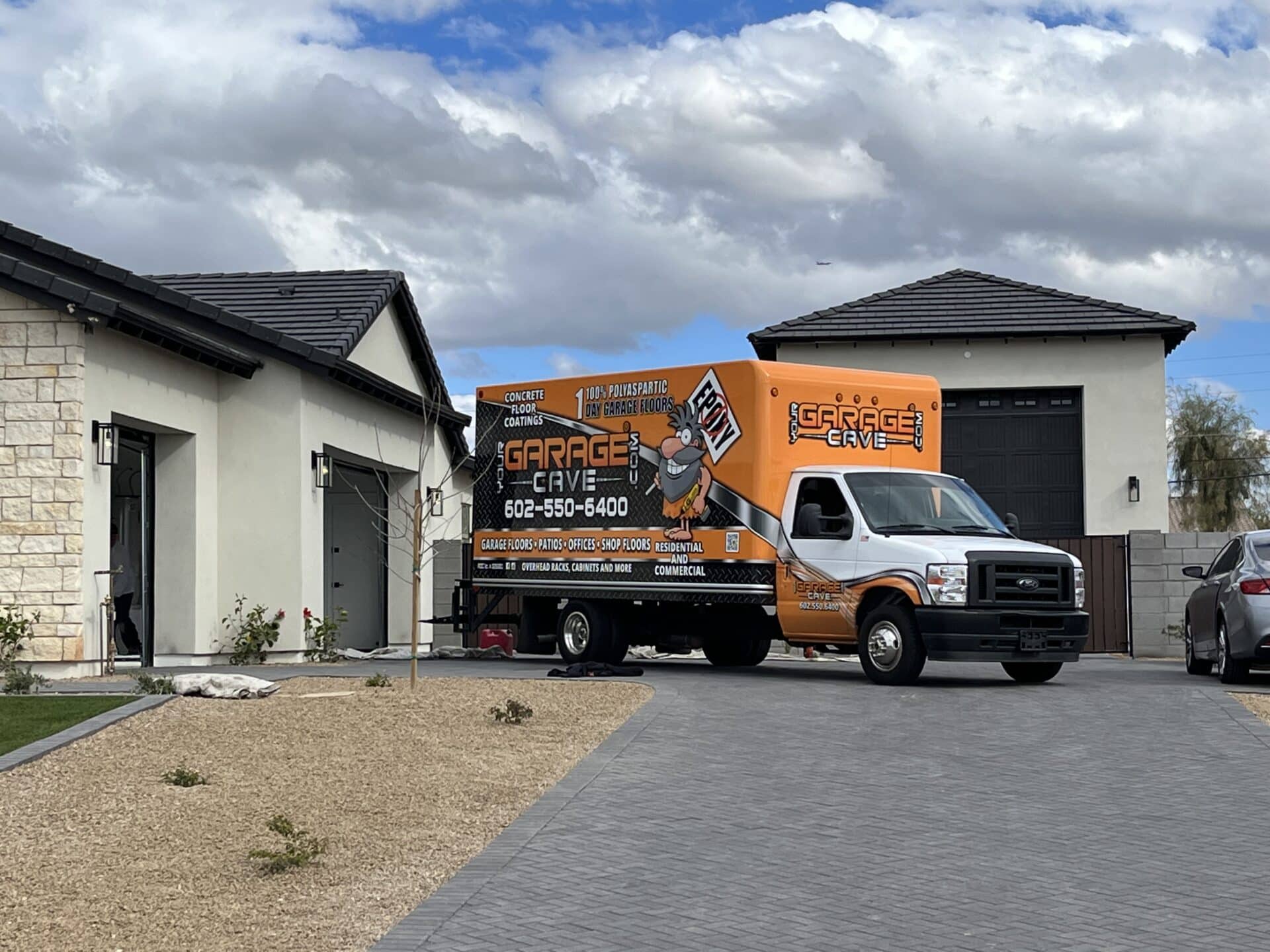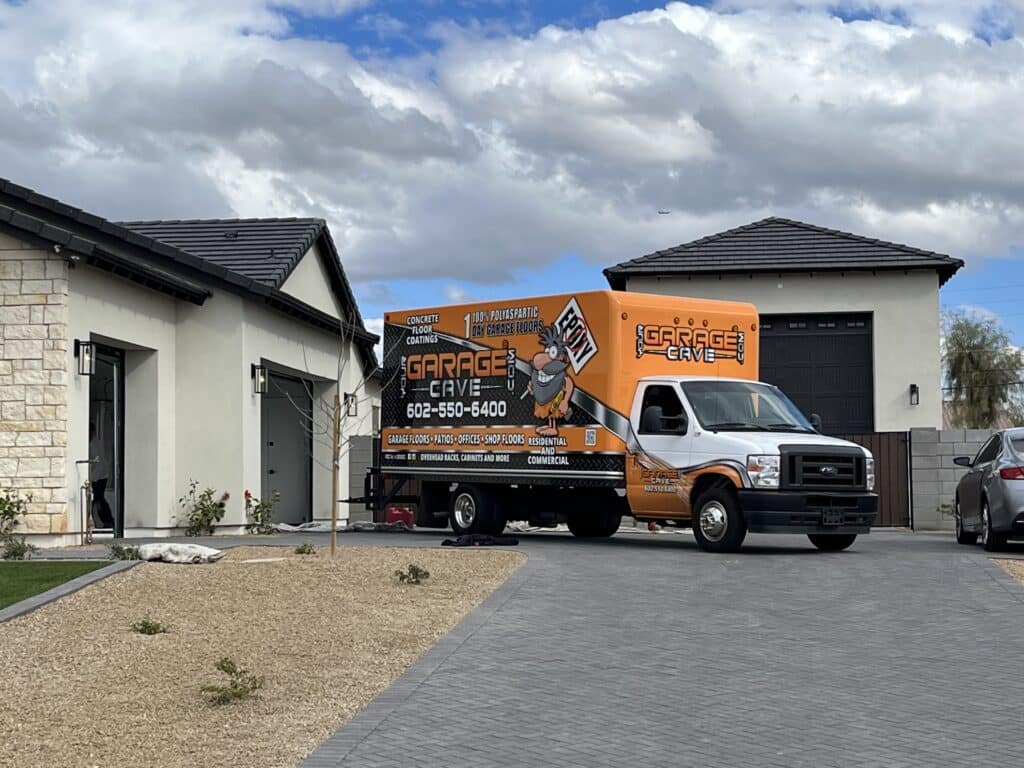 Your Garage Cave is a family owned and operated business which allows our clients and our affiliates to be an extension of our family.  In our organization, every single family owned business takes pride in creating relationships and installing quality products and professional workmanship making the garage floor coating process a great experience for our clients. We have the benefit of working directly with the chemist who designed polyaspartics. 
Our team has the knowledge, training, and experience to ensure you get the quality results you want with our polyaspartic floor coating system.
Our Commitment to Quality
Our garage floor coating company's commitment to the highest quality of our work and best products on the market is what sets us apart from our competitors. When we install 100% UV stable commercial-grade garage floor coatings, you get a superior product that's installed by qualified professionals who stand by their work.
What sets us apart?  Our owners, sales, and installation teams are very knowledgeable and professionally trained to use our products and services. None of our products are installed by subcontractors!!!
All these different products can be confusing for sure but working directly with the chemist, we are able to provide accurate education about how our unique Flexmar polyaspartic floor coatings outperform epoxies, polyurea, and hybrids in the QUV yellowing study.
So if you are asking yourself… Which one is better?  Click POLYASPARTICS link below for more answers!
The Most Durable and Highest Quality Available
We pride ourselves in offering the most durable and highest QUALITY garage floor coating on the market.  Our market leading Flexmar Polyaspartic floor coatings are the most advanced floor coatings in the industry and offer a true 1 day garage floor installation that you can walk on in a few hours and drive on in 24.
Compared to polyurea and epoxy floors (both comprised of aromatic compounds which means that atmospheric conditions will yellow, amber regardless of additives they claim they use), our process of using polyaspartic on BOTH the base and top coat allows for a NON-YELLOWING, chemical resistant, and a 4x stronger garage floor that will last a lifetime.  This allows our clients to close on their house and have their floor completed and move in the next day and never have to worry about maintenance.
Learn more about how our unique polyaspartic floor coating is better than epoxy and polyurea.